Type Exploration
Introducing our Type Exploration Package, an immersive experience designed to help you delve deep into understanding your personality type and instincts. With this package, you'll gain valuable insights and resources to enhance your personal growth and transformation.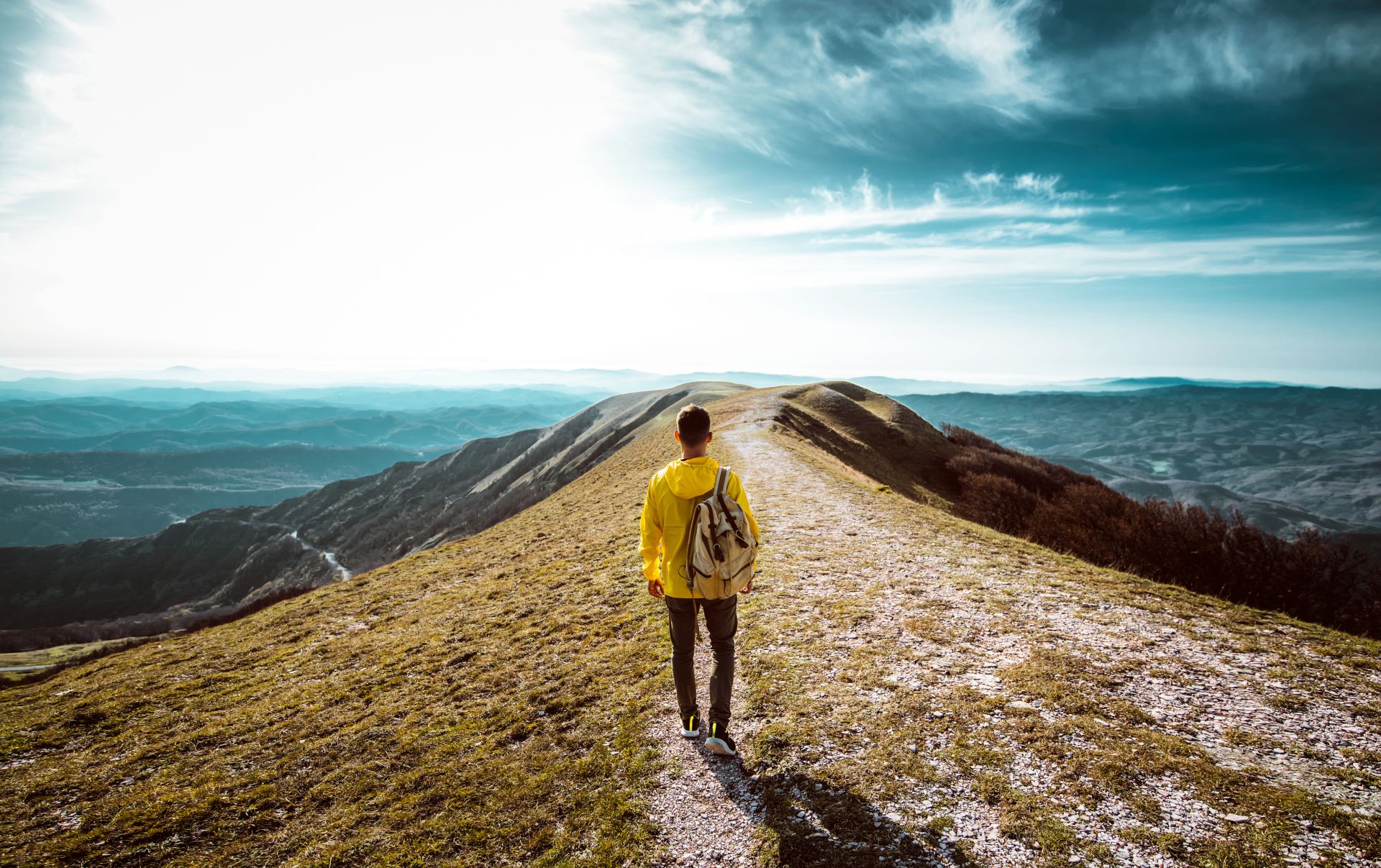 Type Exploration Package
The centerpiece of the package is a 90-minute one-on-one type and instinct exploration conversation with a highly skilled THP practitioner. During this session, you'll have the undivided attention of our expert who will guide you through a comprehensive analysis of your personality type and instinctual patterns. Through thought-provoking questions and engaging discussions, you'll gain a profound understanding of yourself, your motivations, and your unique strengths and challenges.


Following the conversation, you'll receive a personalized follow-up summary that captures the key insights and discoveries made during your exploration session. This summary will serve as a valuable resource, allowing you to reflect on the conversation and reinforce your newfound self-awareness. Additionally, we'll provide you with a carefully curated collection of resources, including articles, books, and online materials, tailored to your specific type and instinctual focus. These resources will support your ongoing development and provide further avenues for exploration.


As a special bonus, the Type Exploration Package also includes one-on-one recorded video conversations with transformational exemplars. These inspiring individuals have undergone remarkable personal transformations and are eager to share their journeys with you. Through these intimate video conversations, you'll gain valuable insights, wisdom, and inspiration from those who have walked a similar path and successfully navigated the challenges you may encounter.


Whether you're seeking personal growth, improved self-awareness, or a deeper understanding of your inherent strengths, our Type Exploration Package is the perfect investment in yourself. Unlock your true potential, uncover hidden aspects of your personality, and embark on a transformative journey towards self-discovery. Get ready to explore the depths of your being and uncover the keys to a more fulfilling life with our Type Exploration Package.
You may choose this package on it's own or as part of our tiers below:
Choose your tier
Tier 1
$500
Access to self-guided THP experiential LMS course, Nine Faces of Potential, which includes the following:
Type panel video (approx 2 hours)

Prompt, practice, or poem focused on working with mind, body, and heart
Tier 2
$800
Everything in Tier 1 plus the Type Exploration Package which includes the following:
90 minute 1:1 type and instinct exploration conversation with THP practitioner

Type Summary and Resources

1:1 recorded video conversations with transformational exemplars (LMS)
Tier 3
$1500
Everything in Tier 1 & 2 plus the Deeper Diver Package which includes the following:
3 x Deeper Dive by Enneagram topic Sessions | Explore the edges of your highest potential (zoom)

Hosted by a THP Practitioner
60 minutes
Small groups of approximately 6 ppl

Participants are connected to a we do the work together partner
Created with